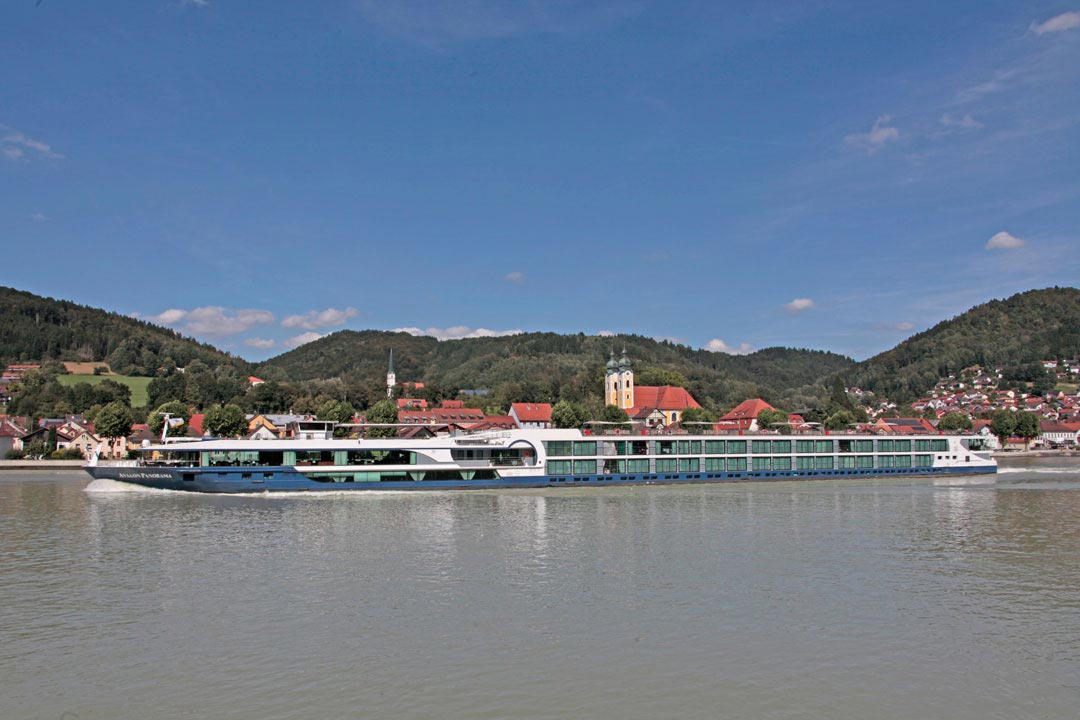 7 Night Tulip Time
Avalon Impression
Departing from:
Amsterdam, Netherlands
Sailing Date:
April 14, 2022
Book Your Cruise - Call
866-710-8287
866-710-8287
Some cruise lines do not allow online bookings and in other instances a sailing date may be so soon that the cruise is not bookable online. Whatever the case, the experts at Frontier Cruises will get you the best vacation experience at the best price. Just give us a call at 866-710-8287866-710-8287 and we'll be happy to assist you.
Reference ID: 687632
Certain destinations may be unavailable due to government travel restrictions. More details